OSMO Spring 2020 Oncology Conference
Saturday, March 7, 2020 (8:00 AM - 1:00 PM) (PST)
All Practicing Physicans/NPs/PAs and their supporting staff are welcome to attend at no cost!
*If you are Industry employed please contact Liz Cleland osmoLIZ@comcast.net as attendance invitations are given based on corporate membership levels please do not register on this site, thanks in advance.
Saturday March 7, 2020
7:30am-8:00am
Registration and Breakfast with Exhibitors
8:00am-8:15am
Welcome & Introductions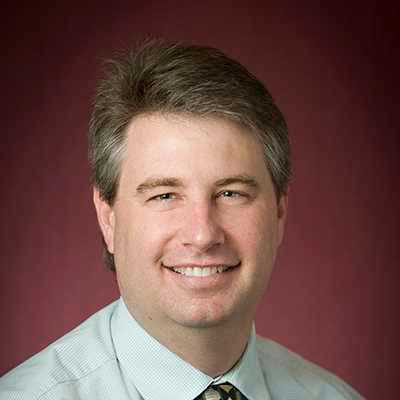 David Hufnagel, DO
Samaritan Health Services President, OSMO
8:15am-9:00am
Integrative Medicine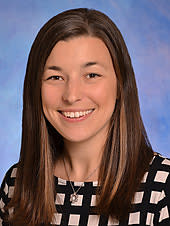 Malea G. MacOdrum, ND, LAC, MSOM
Providence
Zidell Center for Integrative Medicine - Portland
9:00am-9:45am
Legislative Update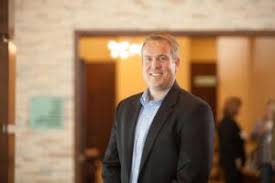 Ben Jones VP, Government Relations
McKesson Specialty Provider Organization
9:45am-10:15am
Break in Exhibitor Hall
10:15am-11:00am
Survivorship Talk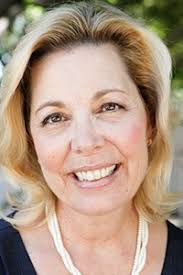 Denice Economou RN, PhD, CHPN
Nursing Research and Education
Project Director ELNEC APRN
City of Hope
11:00am-11:45am
Management of immune-Mediated Side Effects
The talk will cover the broad range of side effects caused by treatment with immune checkpoint inhibitors with an emphasis on the most frequently observed complications and management recommendations.
12:00pm-1:00pm
Lunch with Exhibitors –Meeting Adjourned
Event Contact:
Liz Cleland
Contact Organization:
Oregon Society of Medical Oncology | OSMO