OSMO October 19, 2019 Fall Oncology Conference
Saturday, October 19, 2019 (8:00 AM - 1:00 PM) (PDT)
All Practicing Physicans/NPs/PAs and their supporting staff are welcome to attend at no cost!
*If you are Industry employed please contact Liz Cleland osmoLIZ@comcast.net as attendance invitations are given based on corporate membership levels please do not register on this site, thanks in advance.
Saturday October 19, 2019
7:30am-8:00am
Registration and Breakfast with Exhibitors
8:00am-8:15am
Welcome & Introductions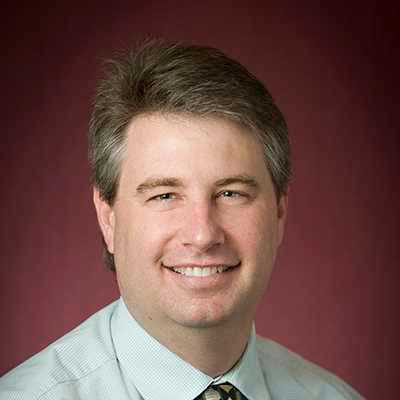 David Hufnagel, DO
Samaritan Health Services President, OSMO
8:15am-9:00am
"2019 Coding Update: What am I missing?"
Topics covered: Choosing the correct level of service based on your assessment/plan, billing visits on time, prolonged service codes, same day visit/chemo (-25 modifier), maximizing use of NP/PA, advance care planning, transitional care coding, prolonged non-face-to-face coding, telemedicine, and future E&M changes.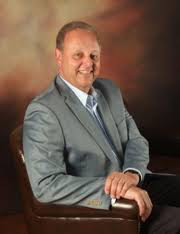 James H. Leach, MBS, CPMA, AHIMA
Approved ICD-10 Trainer E&M Consulting Inc.
9:00am-9:45am
"DOAC DO's and DON'Ts"
Dr. DeLoughery will update the current used of the direct oral anticoagulants and will review pearls and pitfall of their use.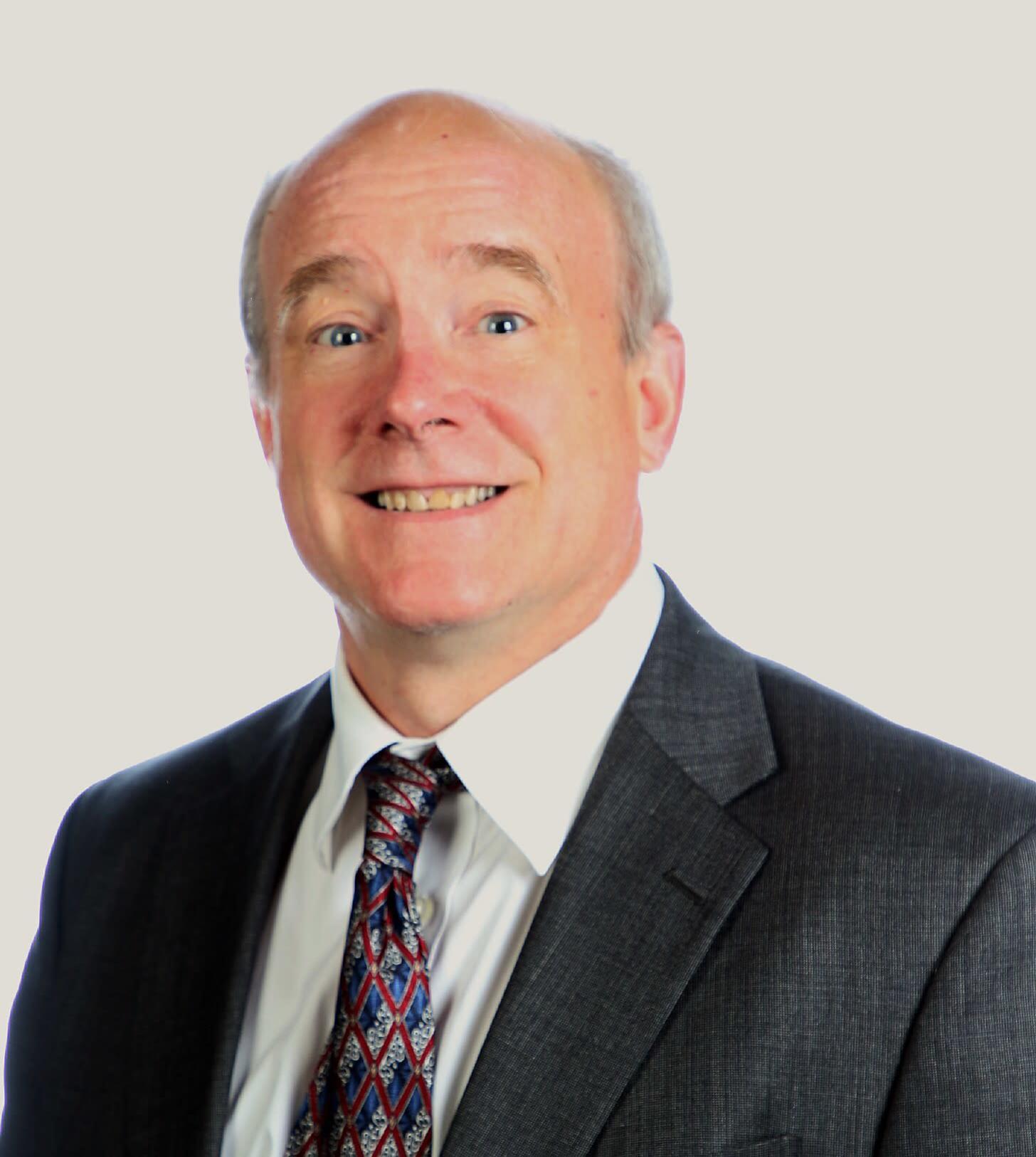 Thomas DeLoughery, MD, FACP
OHSU Cancer Care Center
9:45am-10:15am
Break in Exhibitor Hall
10:15am-11:00am
What do you think about when you hear the words Personal Resilience as it applies to physician burnout?
Does yoga and meditation come to mind? Does that thought irritate you all the more because you already have too many things to do?
We propose that PR is much more than getting up at the crack of dawn to exercise and getting to bed early for those 8 hours of sleep you keep dreaming about. PR starts with your innate personality, moves through early child development, your choice to become a physician, and how you find meaning in your life as a doctor.
Mindfulness is wonderful but it is not a silver bullet.
Join us for a different way to look at your life and what brings you joy.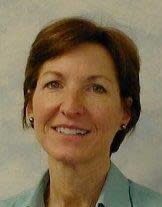 Carol Chervenak, MD
Medical Director, ABC House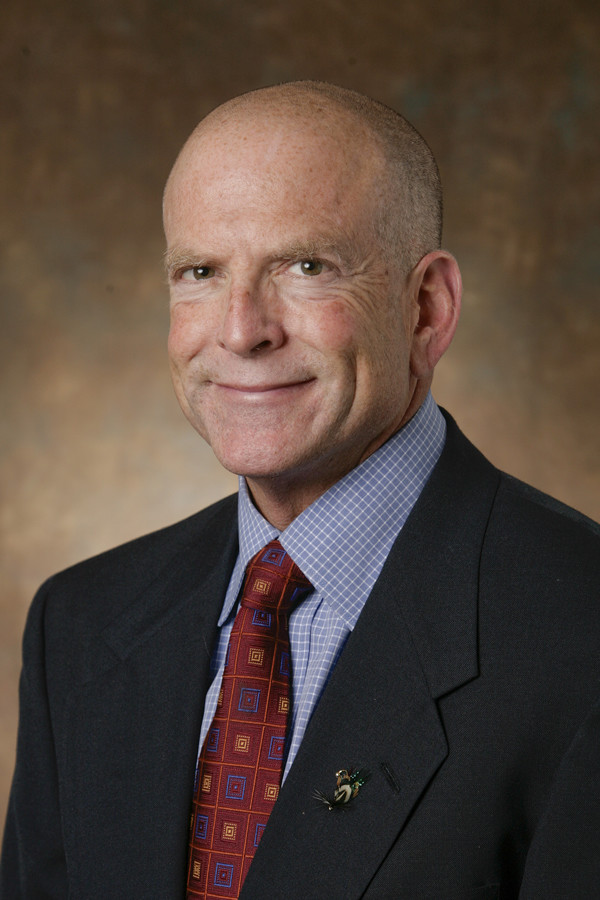 William Barish, MD, FAAFP
Chief Wellness Officer Samaritan Health Services
11:00am-11:45am
Interventional Pharmacoeconomics: A New Discipline for Cost-Constrained Environment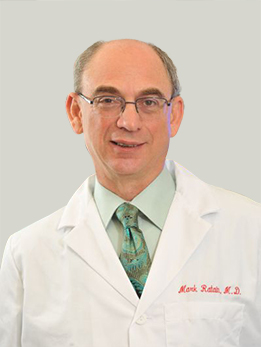 Mark J. Ratain, MD University of Chicago
12:00pm-1:00pm
Lunch with Exhibitors –Meeting Adjourned
Event Contact:
Liz Cleland
Contact Organization:
Oregon Society of Medical Oncology | OSMO